About Williams Meaden & Moore Forensic Accountants
At Williams Meaden & Moore, our primary goal is to put you in expert hands. We assemble the right team by getting to know your specific business, needs, history, and vision to get the process moving for you as quickly as possible. It's this level of expertise, uncompromising commitment, curiosity, and care—together with our in-depth and intuitive understanding of the legal system—that sets Williams Meaden & Moore apart.
From insurance claims to litigation, fraud investigation, and every issue in between, let us use our unparalleled experience and profound knowledge to go above and beyond for you.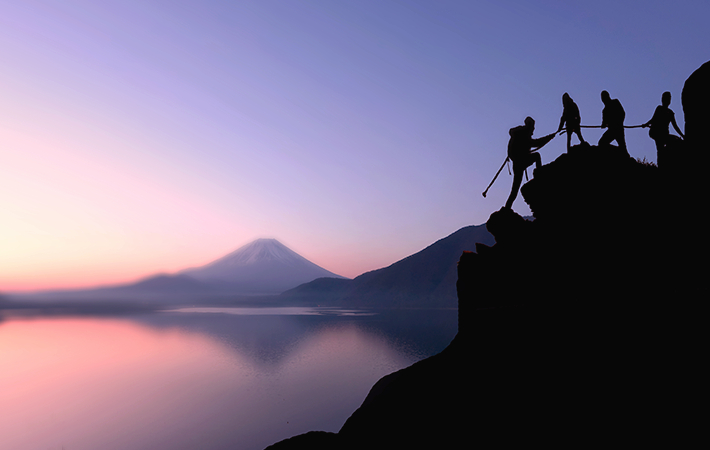 Insurance Claims
Because we get involved in the process from the very beginning, Williams Meaden & Moore has the unique advantage of being able to identify and resolve your issues early on. Our experts will be on the ground in no time to assess any liability claims, property damages, thefts, catastrophic events, or any other insurance matters to ensure we can gather and document key information to resolve claims as quickly and effectively as possible.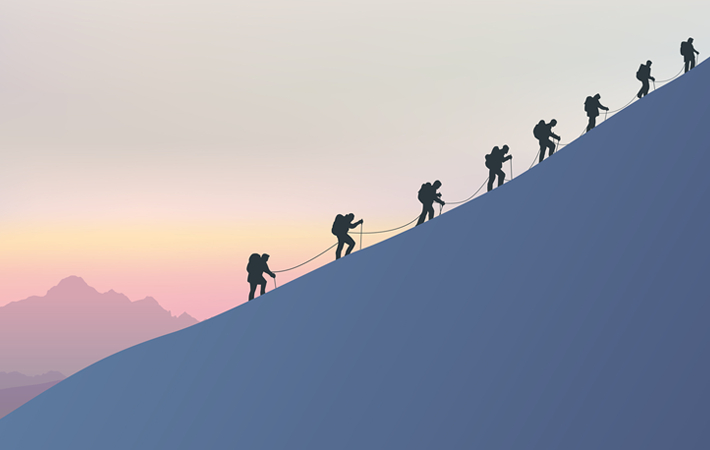 Litigation Support
As litigation specialists, our primary job is to provide you with our unbiased expert opinion and a robust report with quantifiable data and numbers to value the claim. Our end goal is to invest our efforts in a thorough investigation and avoid having to go to court unnecessarily—saving you money on litigation fees.
If we must proceed to court, count on us to explain our findings in simple, understandable language in order to present your case clearly, avoid confusion, and save you time and expenses.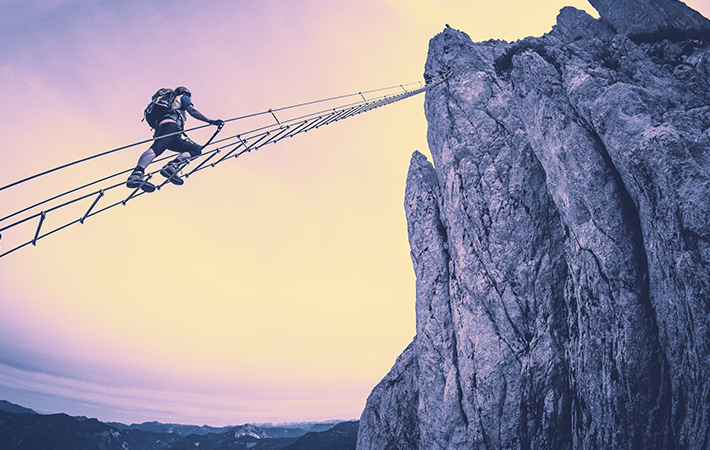 Fraud Investigation
Investigating allegations of fraud requires the right measure of sensitivity and timeliness. Our first goal is to ensure all avenues of fraud have been detected and stopped. We will then thoroughly investigate to obtain and protect all evidence of fraud. Once we have this data in hand, we will present the evidence in such a way as to ensure complex, technical financial information is clear and easy for the court to understand.
We're here to help you get to the bottom of the issue as quickly and effectively as possible.